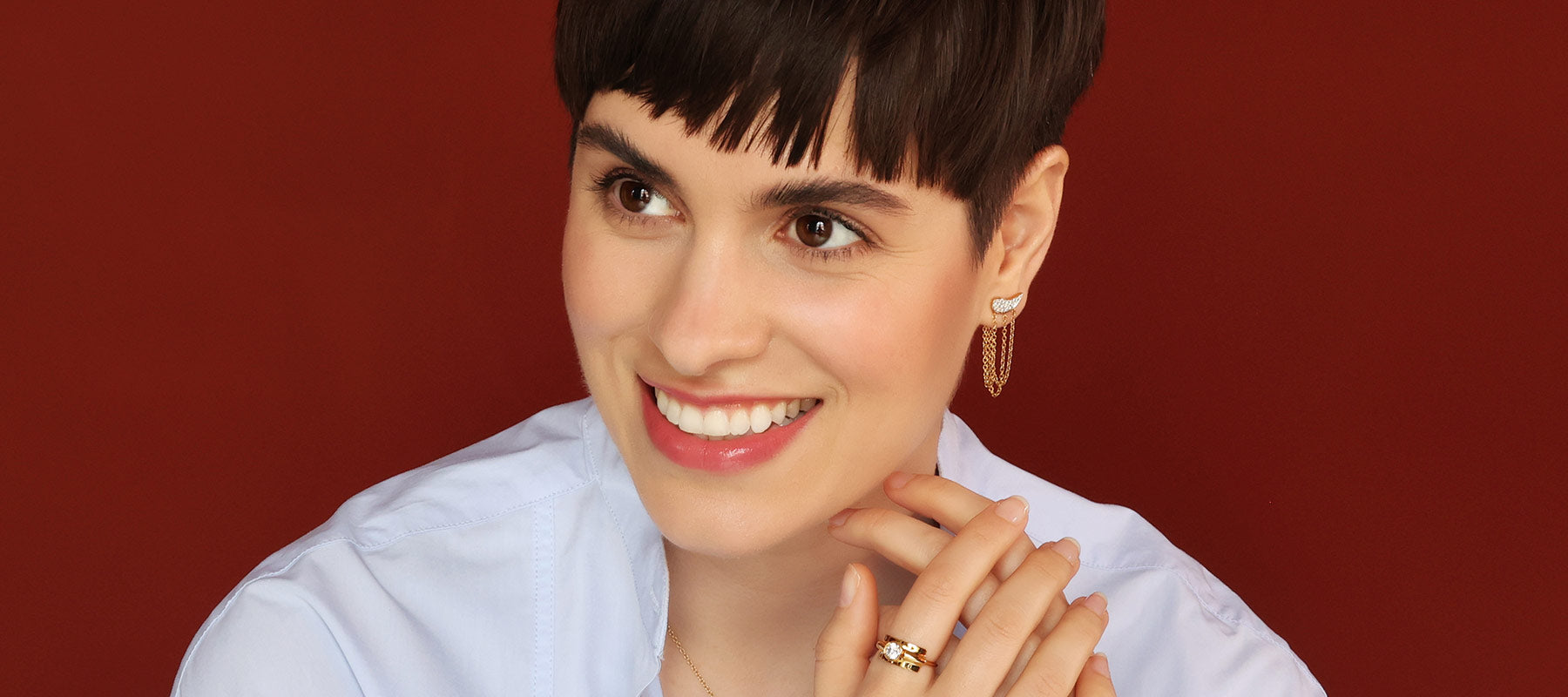 Drip Drop earring
Be Bold, Be Brilliant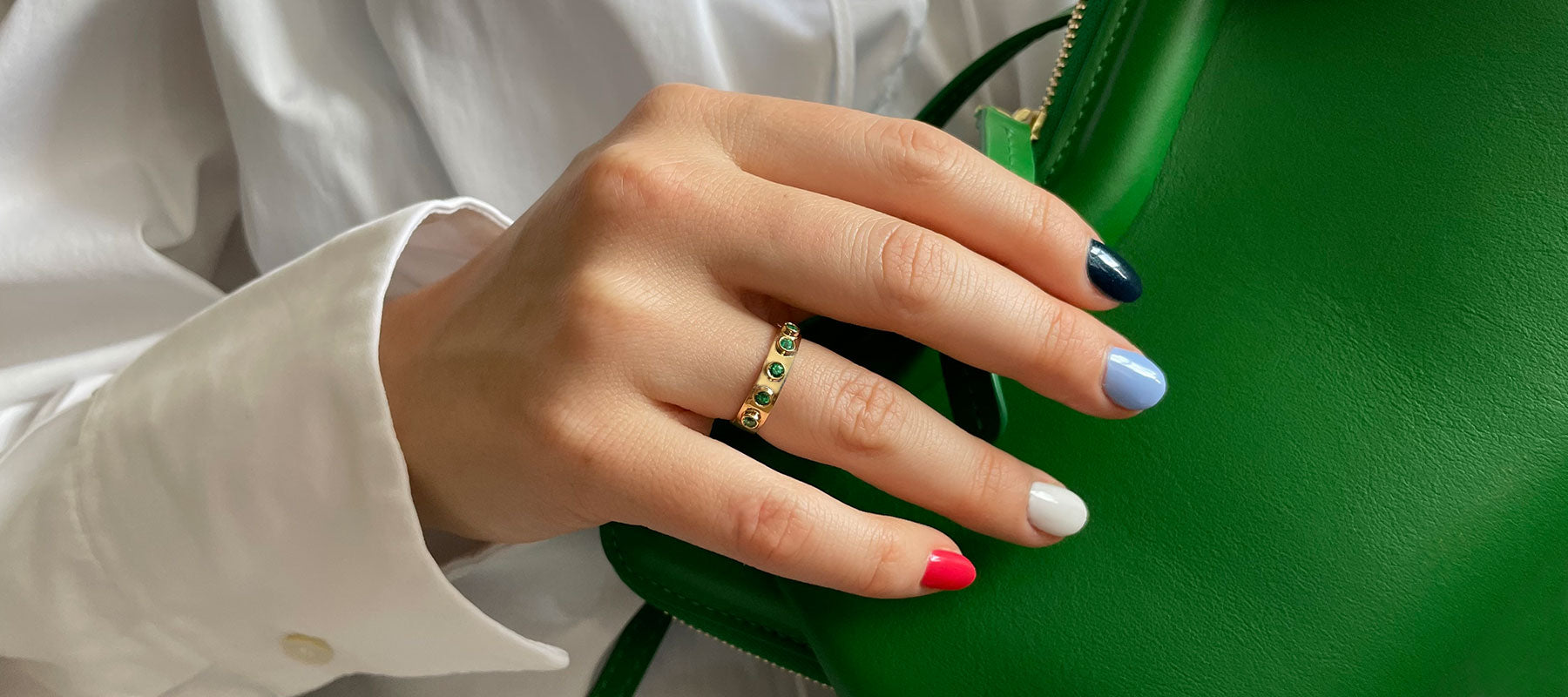 Discover the magic of The Jabbar collection
Book a Private or Virtuel appointment
Whether it's a gift, a personal treat, or style advice, schedule a Private or Virtual appointment today.
Discover
Fine exclusive Jewellery
In the enchanting locales of Copenhagen and Cannes, Josina's creative genius comes to life as she designs each exquisite jewelry piece. The final touch of exceptional craftsmanship is added by the skilled artisans from the renowned ateliers in northern Italy.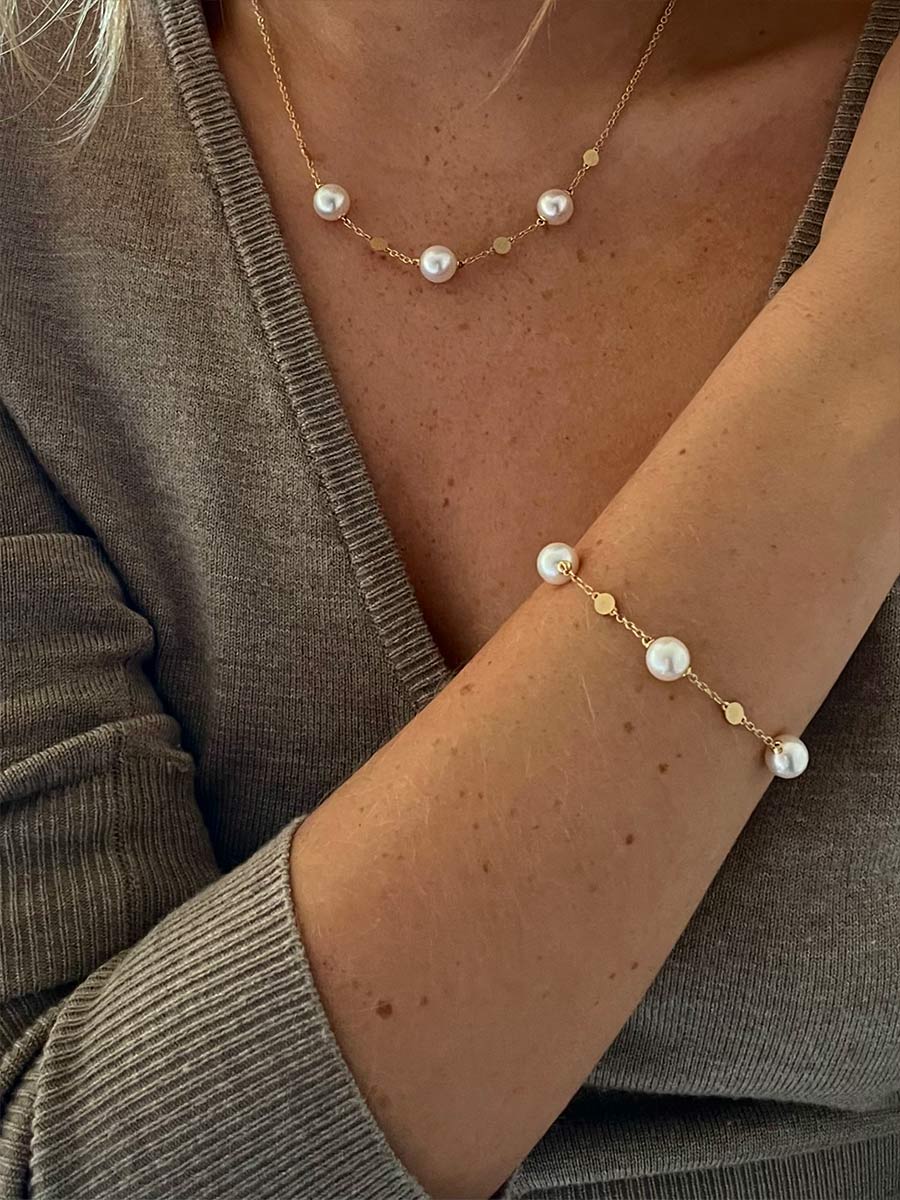 Shop the look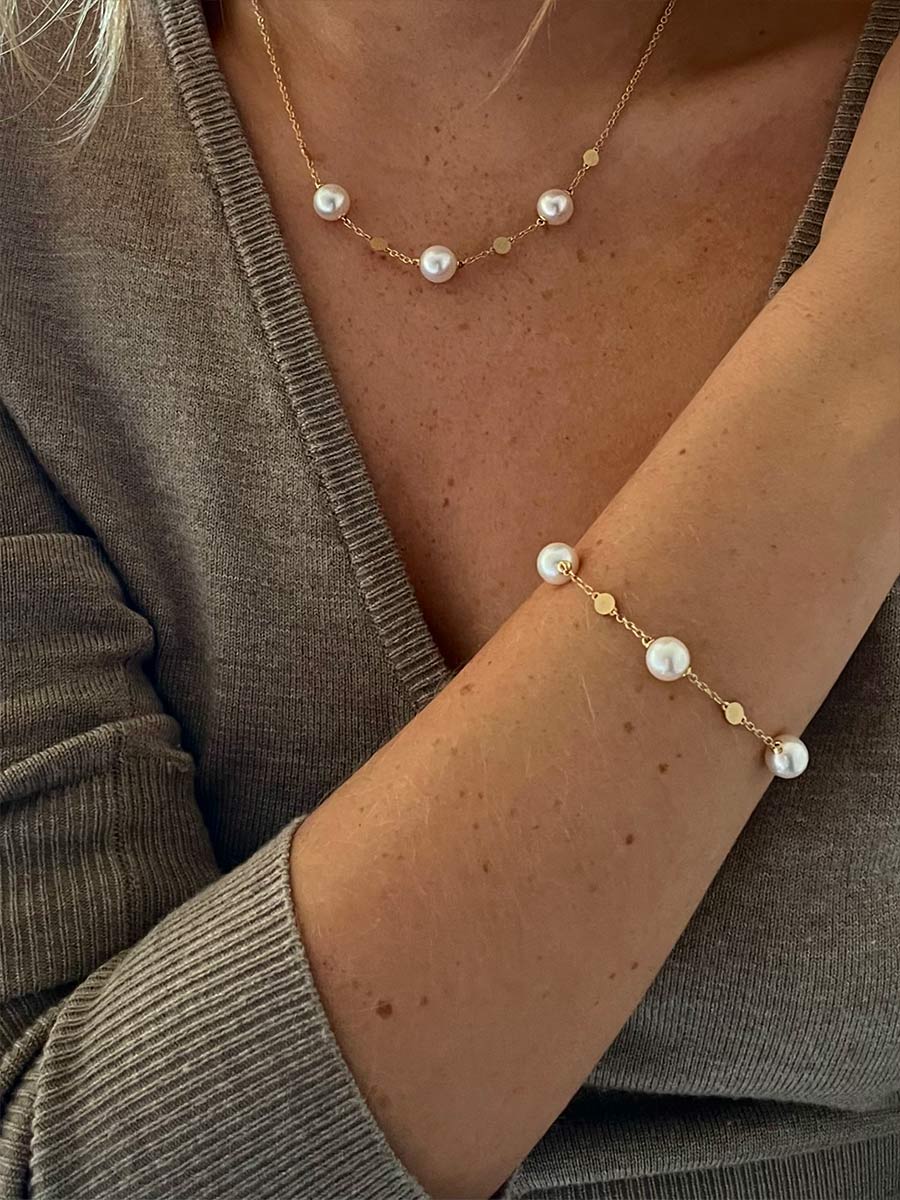 Spark inspiration with every piece
- shop our jewelry and carry a piece of my story with you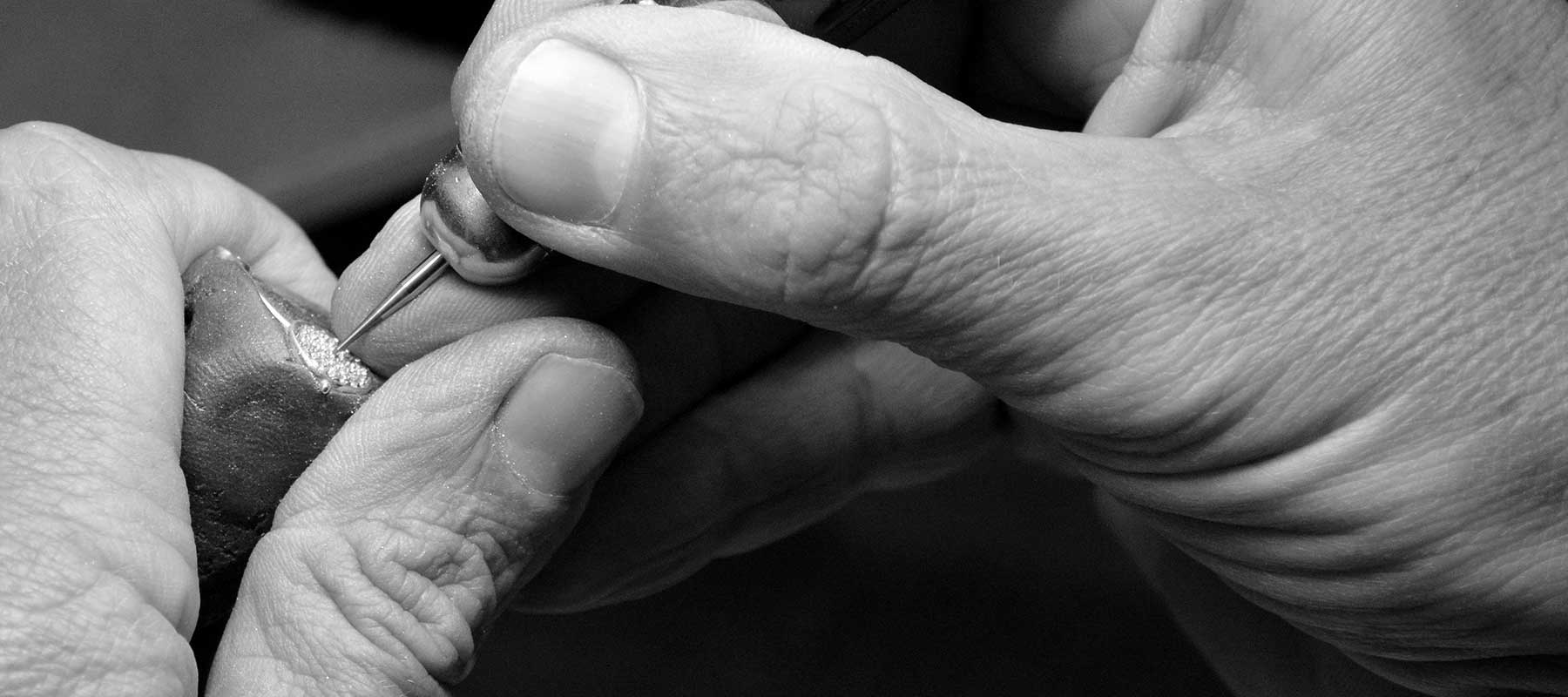 Jewelry Artisans
Our jewelry is handmade in Valenza, Italy by a family-owned business, specializing in luxury jewelry known for their expertise and quality craftsmanship using only fine materials.
Stories - a world of creativity and inspiration!
Dive into my stories and read about everything from where I find inspiration for my jewelry, to which collections are coming to the market. You can also follow the media coverage of JOSINA and get plenty of ideas for combining jewelry. My universe is filled with adventures and new ideas, and I love sharing my passion with my readers. So come aboard and become part of my jewelry universe.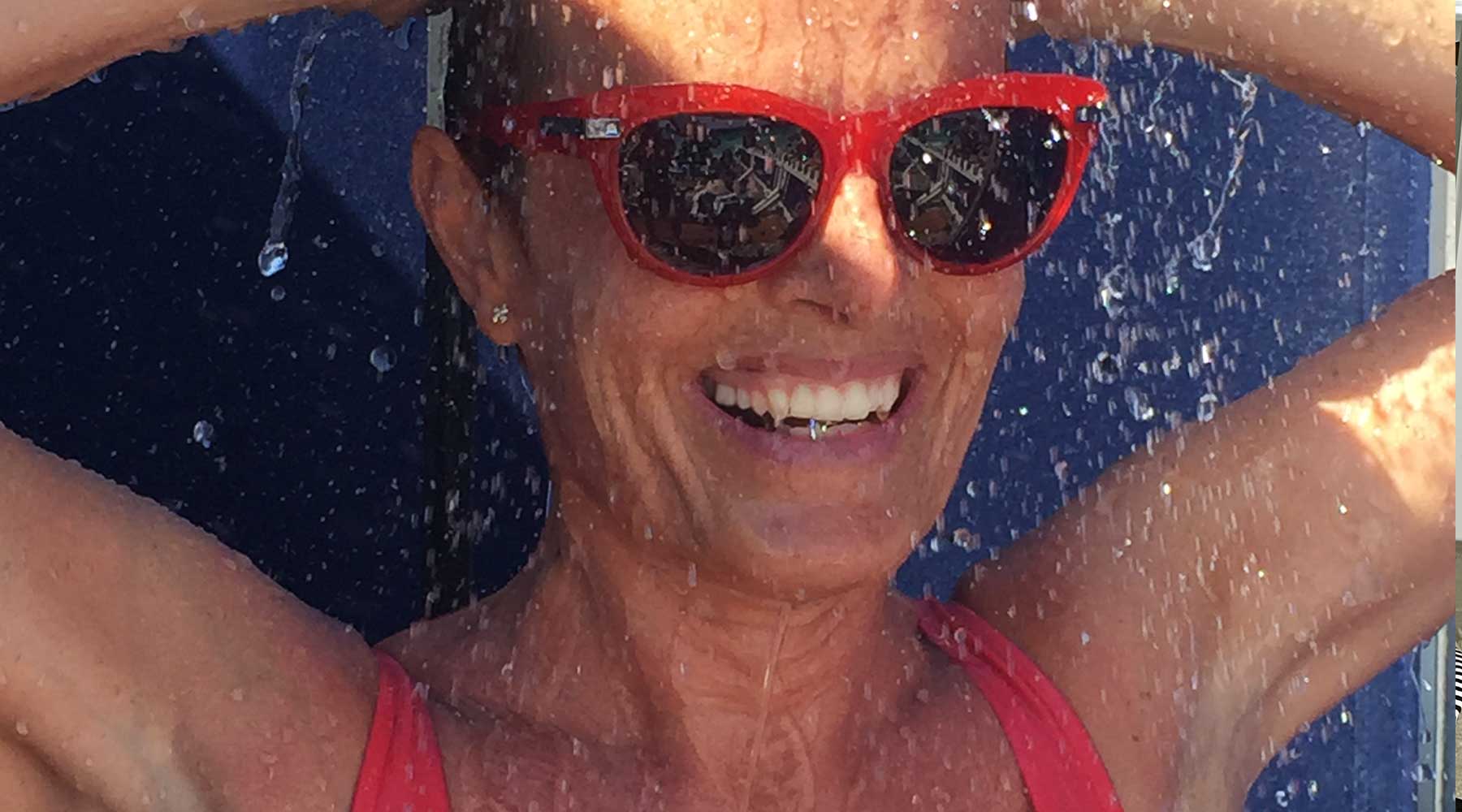 Finding inspiration in the ordinary
As I stood under the showerhead, I watched the water pass out through the showerhead, and the water droplets glisten and sparkle as they hit my skin. That's when inspiration struck - what if I coul...
Read more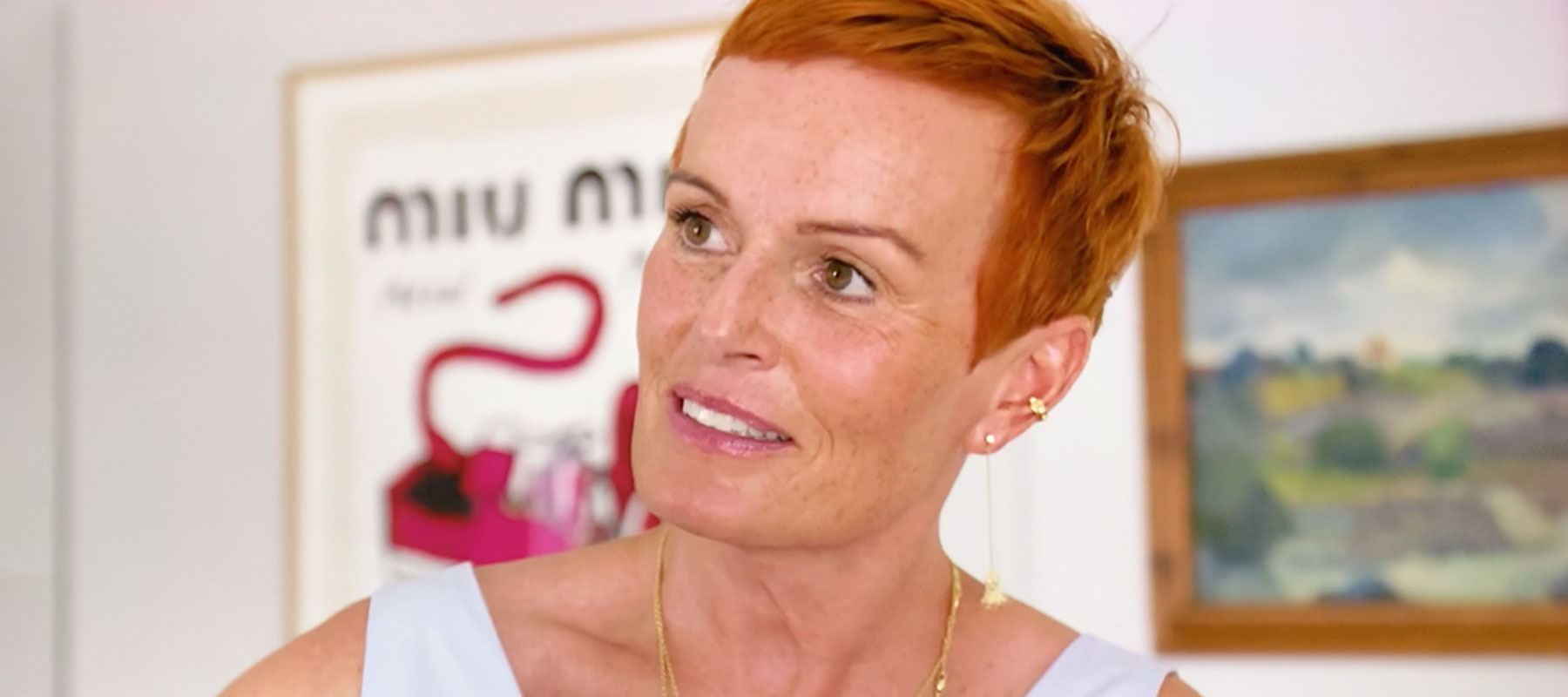 My goal
"My goal is to create a direct-to-consumer Jewelry brand, cutting out intermediaries for a seamless online shopping experience. By connecting directly with our customers, we strive to provide the best possible service and highest quality products"
Josina Wilhelmina Bergsøe
Founding Creative Director