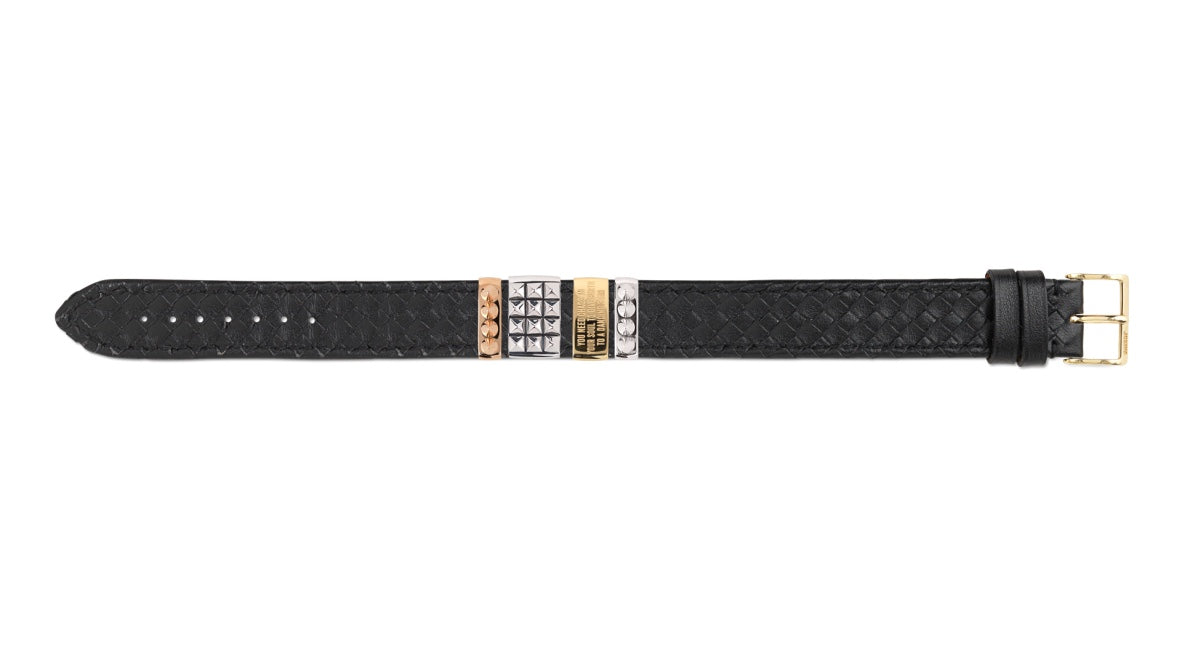 SPARKLE THIS SEASON
This new collection "Embrace" has been on its way for quite some time. Many prototypes have been made, including a lot of travel from Denmark to the suppliers in Italy. It has been such a pleasure to work with the best suppliers and to share knowledge. Now where everything is settled I must admit that I fancy this collection pretty much, and I hope that you will love it as much as I do.
"An array of exclusive new pieces from JOSINA´s
 spring collection, is sure to inspire this spring"
EMBRACE
The bracelet "Embrace" designed by JOSINA and handmade in the northern part of Italy, is an absolute favorite for 2016. The beautiful bracelet is crafted from black woven leather at the front side, and orange leather on the backside. It is also available in black and brown alligator. The buckle is made by 18K pure gold. Just ad your favorite charms and welcome the spring!
 
GREAT GIFTS COME IN SMALL PACKAGES
The charm collection is exquisite everyday charms for him & her.
The charms is made in 18-karat white, yellow or rose-gold polished & glossy gold with or without diamonds and can be placed on the Embrace bracelet to suit your individual style. The range of features to mix and match is huge - be creative and make your own style. All the charms are designed for two features;  to be placed on the "Embrace" bracelet  or used as a pendant. Take a look at the pictures and be inspired.
Besides this collection you will also find 2 stunning new rings, 3 new sparkling diamond earrings, and an adorable new necklace. See more at the menu COLLECTION.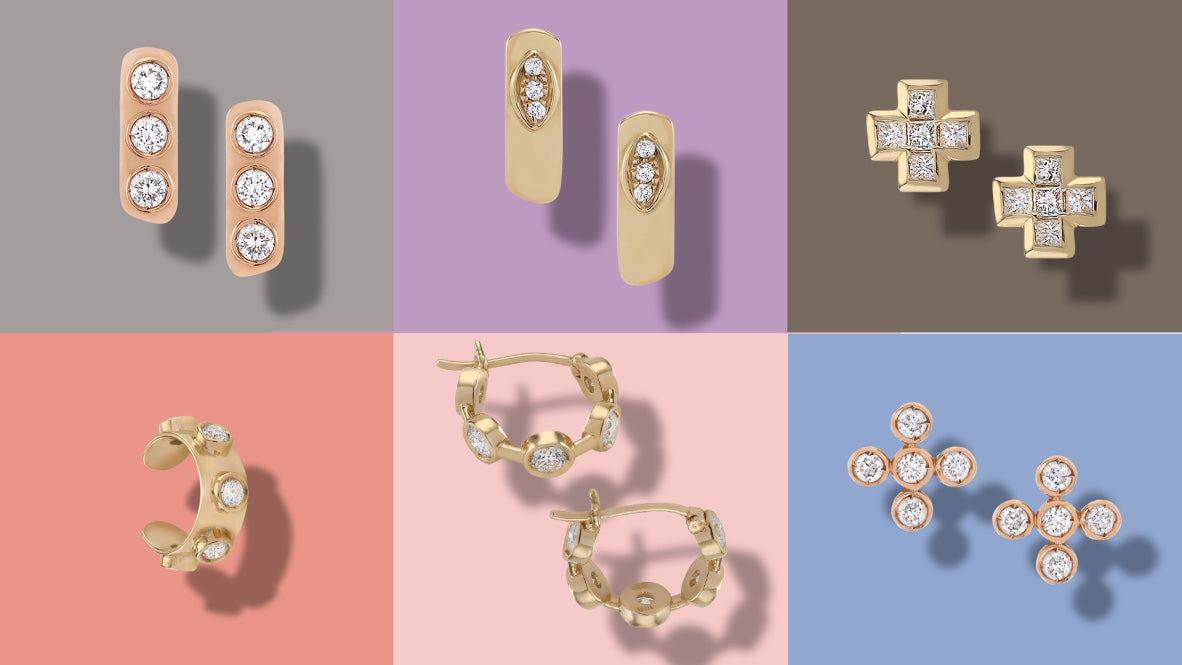 Earrings
While waiting for the Spring I simply have to share my thoughts about how much I miss the spring season. The light, the colors, the smell, the sun, everything. To kick start this beautiful season I...
Read more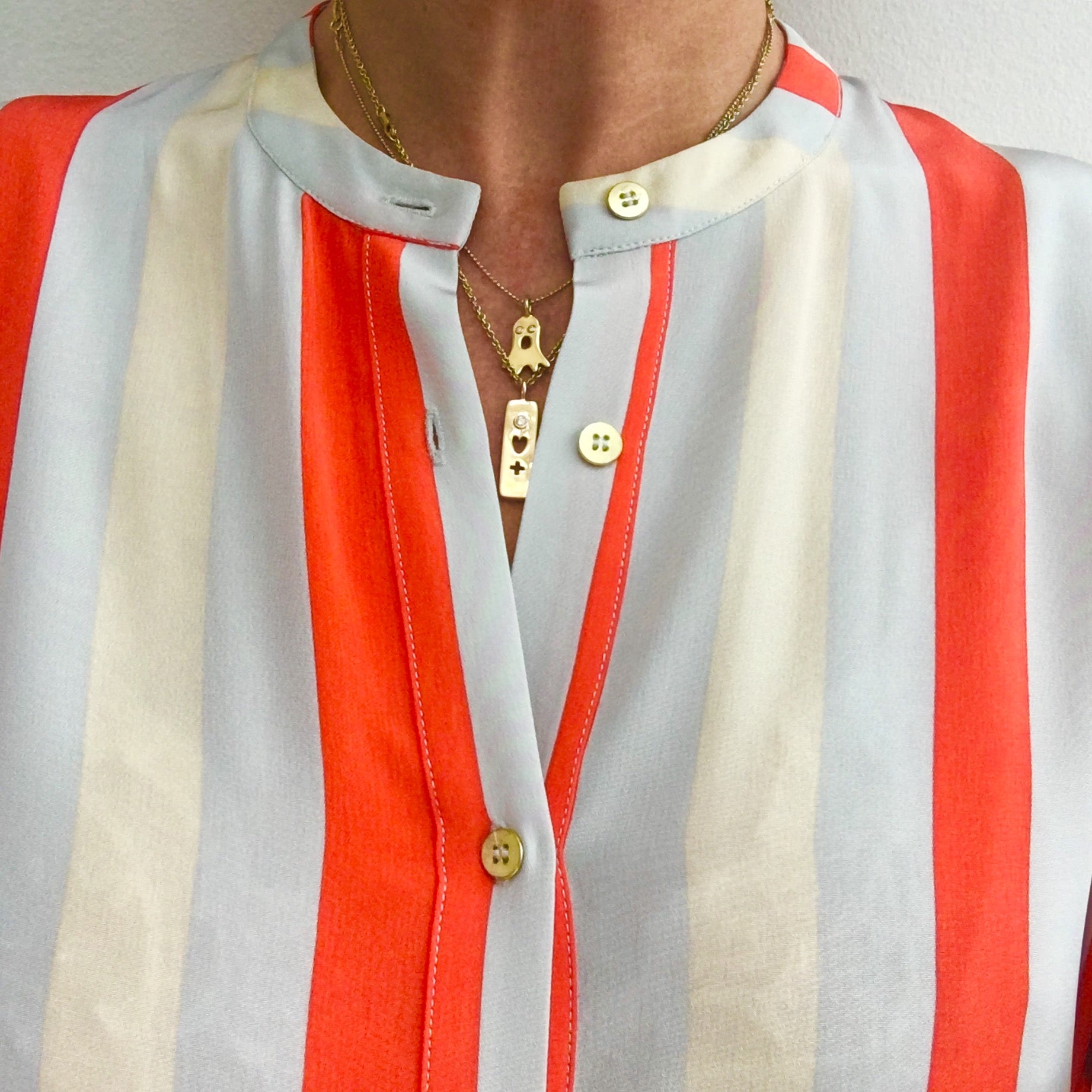 Inspiration
When I was a child, I had a simple ring with three signs on it; a cross symbolizing faith, an anchor symbolizing hope and a heart symbolizing love. These symbols meant a lot to me at that time and ...
Read more